ATTENTION WEEK TWO CAMPERS
Amid the intensive work performed by dedicated individuals, Scout troops, staff, and numerous other volunteers, we are opening the roads, campsites, and program areas so that we may reopen ISR to campers effective Sunday, June 27, 2021. We have not forgotten about those Troops who were unable to attend Week 2. We have formulated a plan which we hope will serve your needs.
Week 2 troops may pick any available campsites in weeks 3 and 4. In week 3, there are 2 available campsites: Doublebit (south ridge) and Kaskaskia (west ridge). In week 4, there are 4 available campsites: Powderhorn (north ridge), Tomahawk (south ridge), Musket (south ridge), and Tonkawa (farwest ridge). If you are a small troop and/or have difficulty finding leaders who can get the time off, you may wish to consider camping with another troop. If you are willing to share a campsite with another troop, camp staff can help match your troop with another. Although reservations are on a first come, first serve basis, we will work with you to make it happen.
The merit badge program schedule has not changed. However, please be aware that the merit badges your Scouts were registered for in week 2 may already be at capacity in week 3 or 4. Since registration has passed, camp staff will have to sign your Scouts up for merit badges. Again, merit badge registration will be on a first come, first serve basis. All week 2 troops will be able to take part in all open/special programs as if it were their normal week at camp. The only programs yet to be decided is the night zip and climbing wall pending inspection of the equipment.
2021 Scouts BSA Summer Camp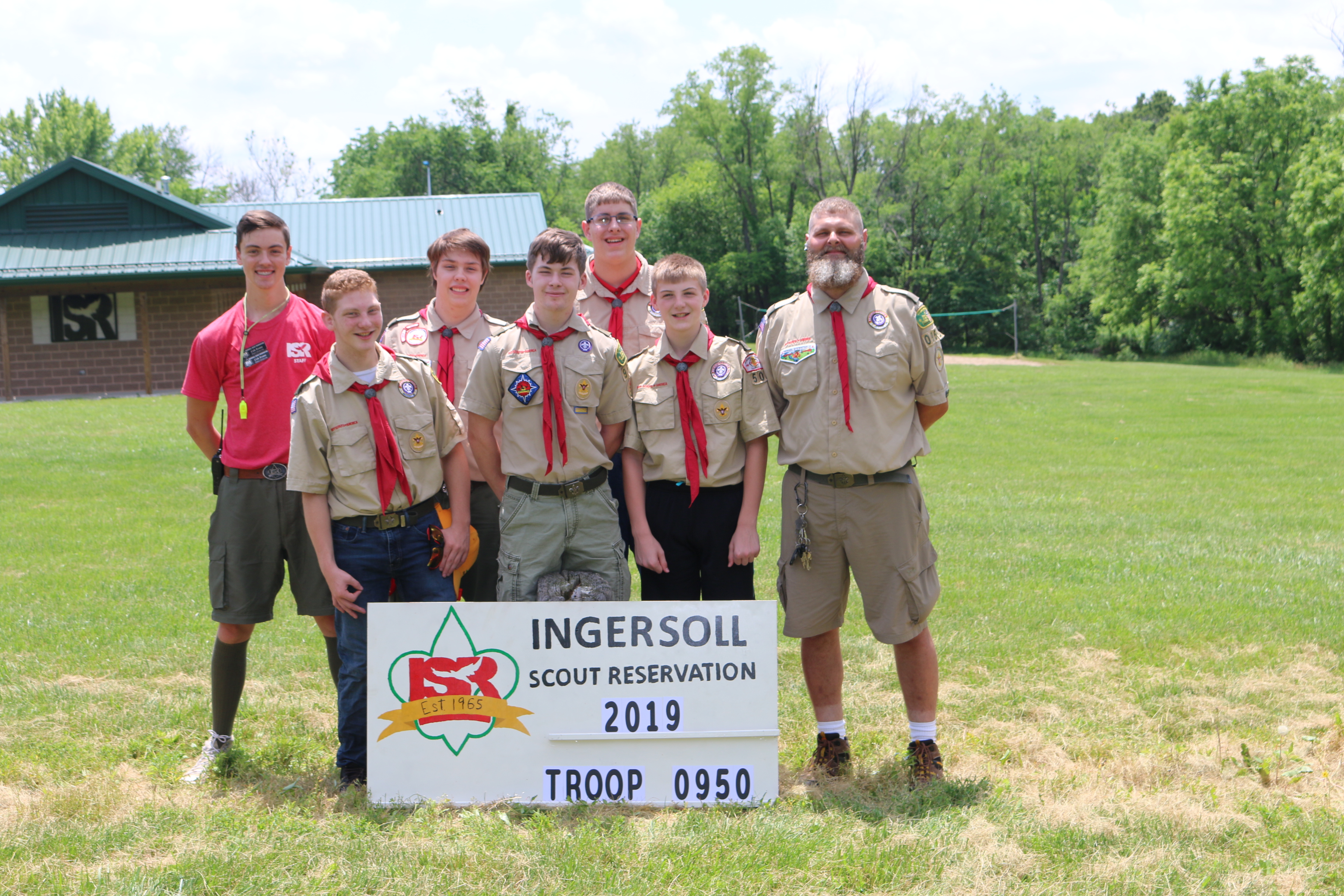 Has your Troop signed up for summer camp yet? ISR is now taking unit reservations for the 2021 summer season, See campsite availability and fill out a 2021 Unit Reservation form at www.isrsummercamp.org/camp2021.
ISR is now taking applications for Summer Camp Staff. Fill out an application to join the Summer camp Staff and have the best summer ever at www.isrsummercamp.org/staff.