Upcoming Courses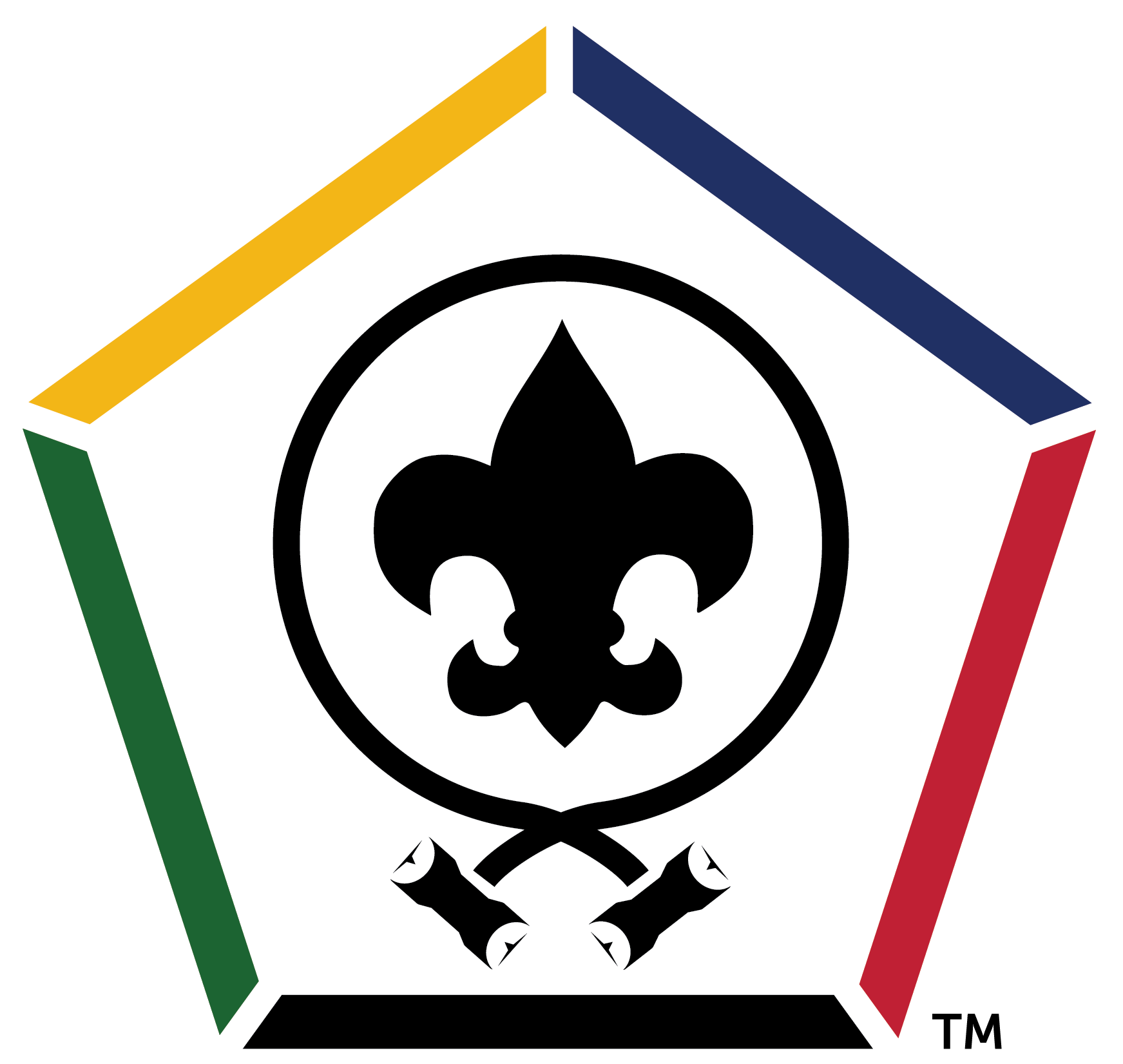 Fall 2020: C3-138-20
Course Director:
Kevin Thomas
---
Current Courses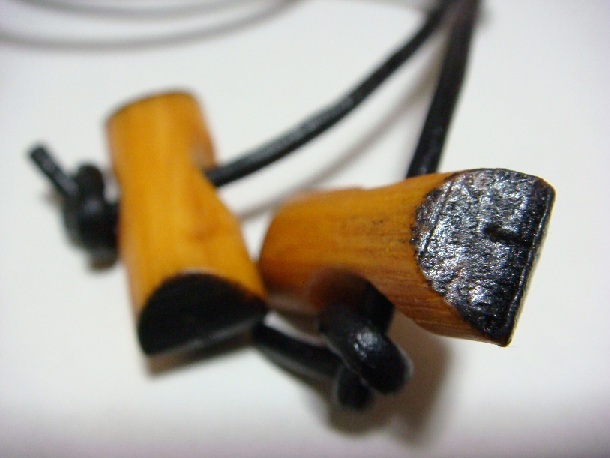 Spring 2019: C3-138-19
Course Director:
Jim Howard
What is Wood Badge?
Wood Badge is the advanced leadership training in the BSA Training Continuum. It is for registered adults in all areas of Scouting: Cub Scouts, Boy Scouts, Venturing, Commissioners, District, and Council. The only requirements are basic training for your registered position and the desire to learn and have fun.
The course is designed to help you become the best leader you can be -- at home, at church, in your community, at work, and, of course, in Scouting. You will gain skills you can use your entire life. We expect the best from our Scouts and they have the right to expect the same from us. Your Scouts need your help now to become the leaders of tomorrow. Wood Badge is a great way to ensure that you are ready to show them the way.
Who Should Attend?
Wood Badge is high-powered leadership training for adult leaders in all of Boy Scouting's programs - Cub Scouting, Boy Scouting, Varsity Scouting, Venturing, and Sea Scouting - as well as Council and District leaders. This includes all assistants and committee members.
There are no minimum tenure requirements. In fact, leaders are encouraged to attend Wood Badge as early in their Scouting careers as they can, preferably within two years of becoming involved. But long-time Scouters will benefit equally.
Participants must have completed the basic training requirements for their Scouting position. Click here to get additional information on what the basic requirements are.
Spots are very limited. Only 48 of the W.D. Boyce Council's 4,500+ Scout leaders can be accommodated.
Staffing Opportunities
Think you have what it takes to make a great Wood Badge staffer? Let us know by filling out our Staff Interest Survey.
Course directors will review surveys as they are developing their staffs. Each director strives to make their staff as diverse as possible, so don't be upset if you are not selected for the next course - you may be a perfect fit for a future one. Surveys will be held over for future course directors to evaluate. If you have updated information you would like to share with us, please fill out a new survey.
To serve on a Wood Badge staff, a Scouter must
Be a registered member of the Boy Scouts of America and a strong supporter of the local council.
Have completed a Wood Badge course and received the Wood Badge beads.
Be enthusiastic, open-minded, flexible, people-oriented, and committed to implementing the course in a positive manner.
Be a role model who is well-respected by volunteers and professionals.
Exemplify the Scout Oath and Scout Law.
Be approved by the Scout executive and council leadership training committee of the Scouter's home council and by the area.
Demonstrate the ability to train, to counsel, and to perform the specific skills, duties, and responsibilities of an assigned position.
Have participated in a Trainer's EDGE within three years of the appointment.
Interested in being a future course director? In addition to the above requirements, and a few others, Wood Badge Course directors must have served on a Wood Badge staff at least two times - one as a guide and another time in another position required by National. The Council Training Chair and the Wood Badge Advisory Committee select each Wood Badge Course Director. Download and fill out the Course Director Application if you are interested.