We're Hiring for 2020 Cub Scout Day Camp:
What Opportunities Exist?
The mission of the Boy Scouts of America is to prepare young people to make ethical and moral choices over their lifetime by instilling in them the values of the Scout Oath and Law.
At Cub Scout Day Camp, you will work with Cub Scouts ages 1st-5th grade to bring them an innovative and rewarding summer program experience. If you're looking for a great opportunity to connect with kids, grow skills, build lifelong friendships and gain valuable work experience, then we want you as part of our camp staff.
We have available positions ranging from camp management to program staff. All Cub Scout Day Camp staff positions are seasonal.
Apply by December 2019 as key positions will start to be filled in January.
Now accepting applications for all positions.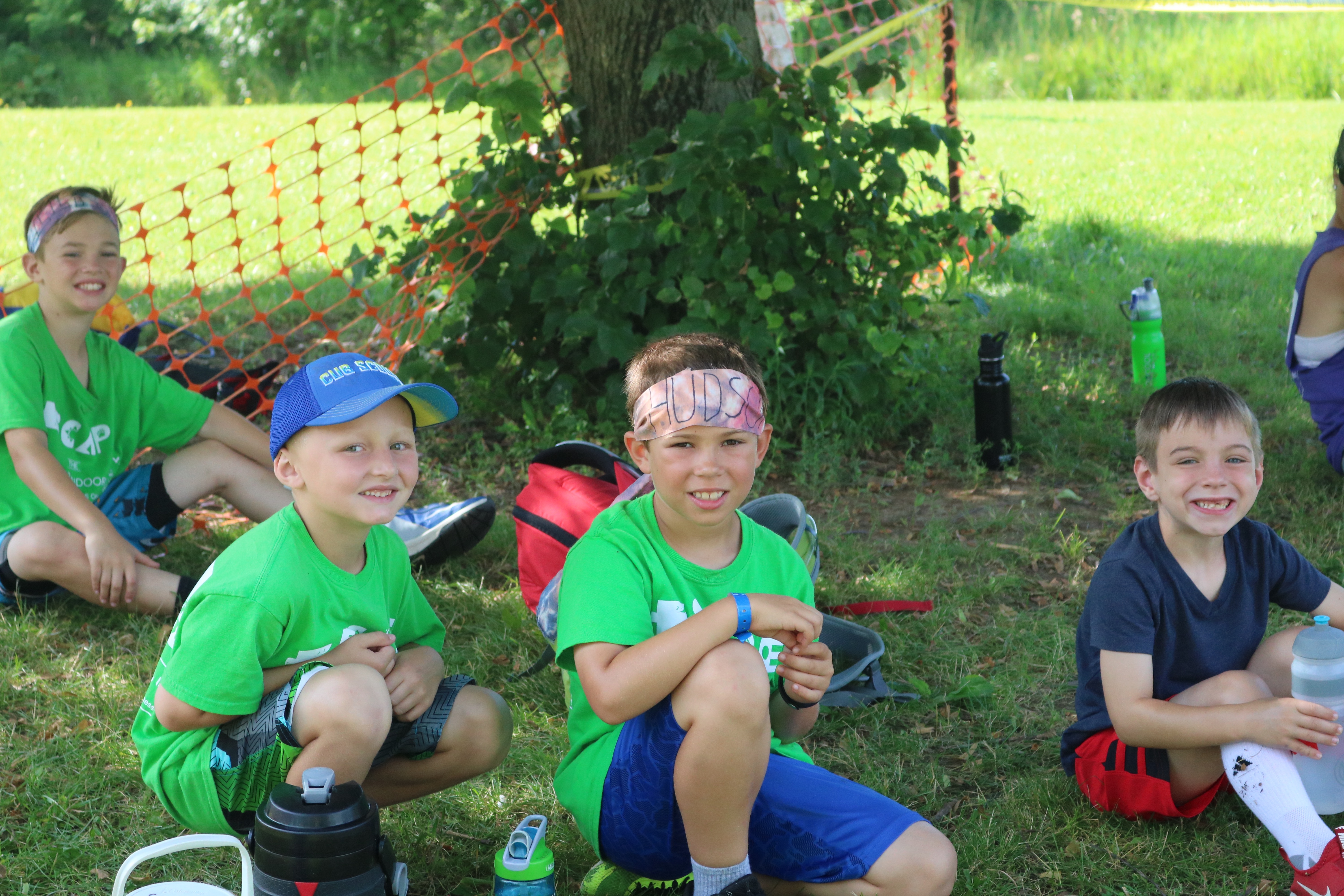 Please contact the Erin Smith to schedule interview appointments:
Erin.smith@scouting.org or 309-673-6136 ext. 140
Staff Application | Download